We offer precast concrete solutions to customers.
This process involves casting the ready-mix concrete in a form or mold, which is then left to cure in a controlled environment. When the concrete has dried and is ready for placement at its permanent location, the material is transported to the jobsite and lifted into its proper position.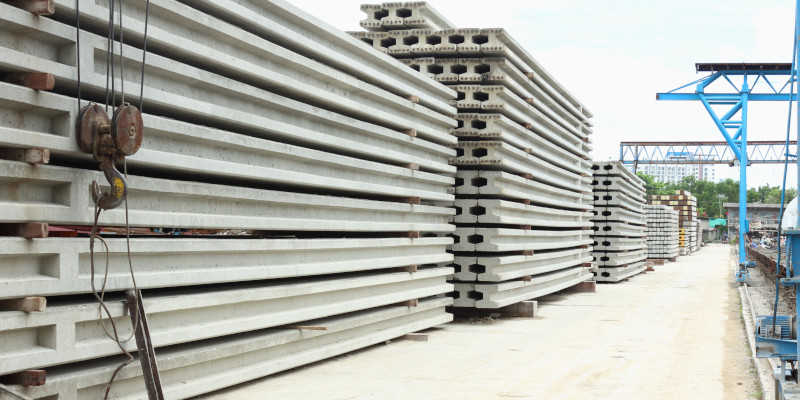 At Childers Concrete Company, we offer precast concrete solutions to customers in Winston-Salem, North Carolina and much of the surrounding area. Since our company was founded over 70 years ago, we have remained committed to providing high-quality concrete materials and supplies to each of our clients. We partner with a number of local concrete contractors and general contractors who need access to the best products available when working on construction sites and managing jobs.
Our selection of precast concrete products includes livestock J-bunks, livestock U-bunks, livestock water troughs, parking stops, and bin blocks used to create concrete walls. We can also supply you with the ready-mix concrete you need to pour precast concrete walls before the tilt-up happens.
Our experienced and helpful team members can answer questions you may have about the products we offer. We're the company to trust for any concrete needs that may arise, as we're dependable, reliable, and focused on your satisfaction.
---
At Childers Concrete Company, we offer precast concrete products in High Point, Archdale, Trinity, Thomasville, Wallburg, Winston-Salem, Walkertown, Kernersville, Colfax, Pink Knolls, Oak Ridge, Summerfield, Greensboro, Brown Summit, McLeansville, Pleasant Garden, and Level Cross, North Carolina.
Similar Services We Offer: