When only a full-service concrete supplier will do, call us!
What if we told you that there was a concrete supplier that could not only give you consistent ready-mix concrete results, but also customize your mix to your specific project requirements? Sound good? Then you need to call on us at Childers Concrete Company if you are in the Winston-Salem, North Carolina area. Our more than 70 years of experience as a concrete supplier have given us unlimited expertise in creating specific batches for everything from small projects to high-grade government contracts.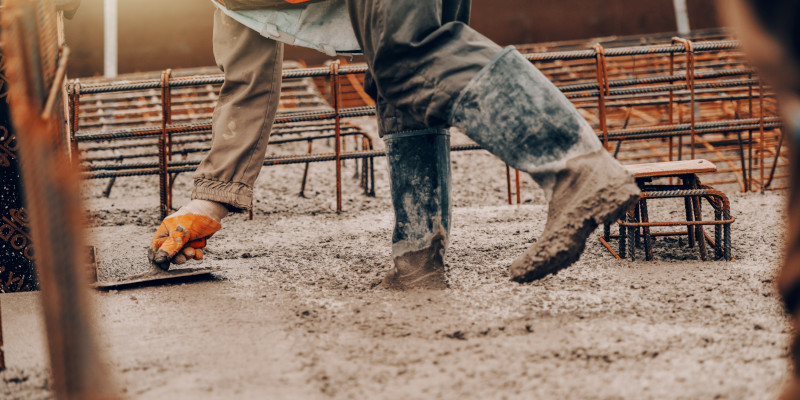 As a full-service concrete supplier, we offer more than just ready-mix concrete. We also offer precast concrete, such as concrete parking stops, and concrete J-bunk and U-bunk products for agricultural use. In addition, we have the concrete supplies you need, such as wire mesh, rebar, concrete driveway sealer, keyway joints, and rebar chairs.
On top of our unrivalled products as a trusted concrete supplier, we also offer great customer service and are dedicated to building long-term relationships. There is little that we won't do to ensure the success of your concrete projects, so don't hesitate to ask for our advice and help.
If you have any questions about our capabilities as a full-service concrete supplier or you would like quote for the concrete products or supplies for your upcoming project, reach out to us today. We look forward to helping the general contractors and concrete contractors in the area continue to grow and prosper.
---
At Childers Concrete Company, we are proud to be a concrete supplier for High Point, Archdale, Trinity, Thomasville, Wallburg, Winston-Salem, Walkertown, Kernersville, Colfax, Pink Knolls, Oak Ridge, Summerfield, Greensboro, Brown Summit, McLeansville, Pleasant Garden, and Level Cross, North Carolina.
Similar Services We Offer: