For your concrete project, you may be debating between ready-mix concrete and premixed concrete. Both are reliable options. However, ready-mix concrete has many benefits, making it a preferred option for many contractors. Here are the top reasons to choose ready-mix concrete.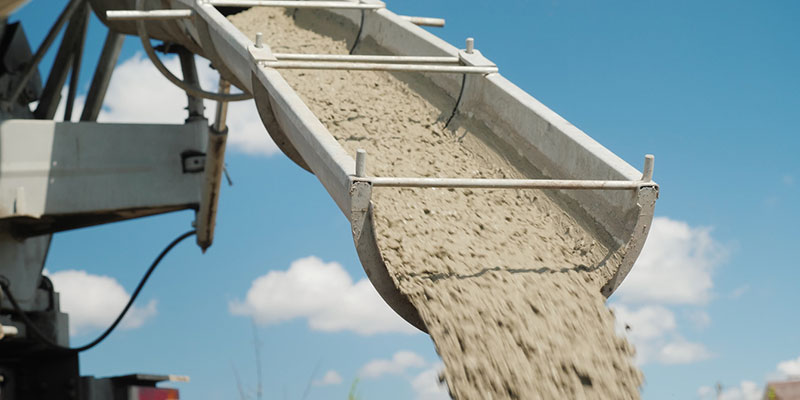 Durability – Ready-mix concrete is manufactured in a controlled environment and has been tested and designed to provide strength and durability to your concrete. You can expect ready-mix concrete to last through harsh weather conditions and prove its strength.
Economical – On a time and budget crunch? Ready-mix concrete saves you the time of mixing concrete yourself and the labor costs, materials, and equipment that go along with this. With ready-mix concrete, you can expect every batch to have a good outcome, and you don't have to worry about making a 'bad batch'.
Easy to Schedule – Don't worry about having to take a big chunk out of your schedule and dedicating time to mixing concrete. This advantage will bring a smoother schedule on your jobsite.
Safer Option – It's common to open a bag of concrete and for dust particles to go everywhere, getting on your skin, and possibly inhaling the particles, neither which are considered safe. With ready-mix concrete, it will be delivered wet and prepared to pour!
We hope you will consider ready-mix concrete for your next project. We believe ready-mix concrete is durable, economical, easy to schedule, and is overall the safest option. If you have any questions regarding ready-mix concrete, and the equipment we provide, please contact us at Childers Concrete Company today!