There are many benefits of having a regular concrete supplier. Having a company to turn to when you are in need of supplies right away can be in your favor and convenient for your project. The following is a list of concrete products and supplies that we provide to make your project run smoother:
Supplies
Rebar – Rebar is a great reinforcement for your concrete to increase the durability and strength of your project.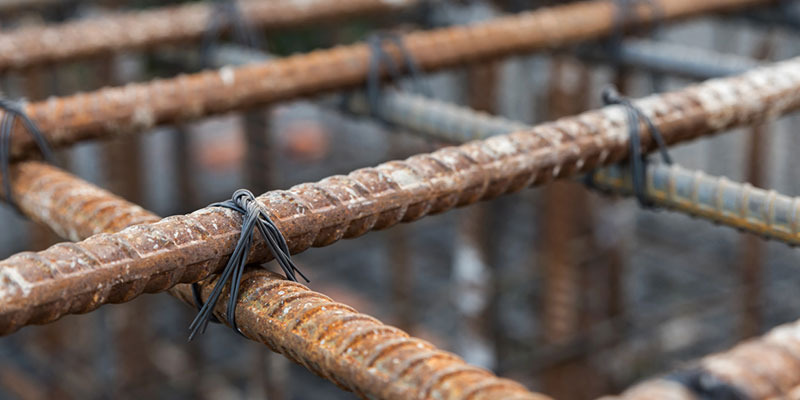 Keyway Joints – Keyway joints are an excellent tool to use in order to transfer loads between panels and are necessary to handle shifts in temperature and moisture.
Wire Mesh – Wire mesh is another great reinforcement option that is used before the concrete gets poured.
Concrete Driveway Sealer – The primary purpose of concrete driveway sealer is to provide an extra layer to your concrete that will act as a protective barrier.
Products
Precast Concrete – We provide a wide variety of products for your precast concrete. We provide U-bunks, J-bunks, water troughs, parking stops, and feeding troughs.
Ready-Mix Concrete – Choosing ready-mix concrete is practical and convenient for both your jobsite and your schedule.
Decorative Concrete – With decorative concrete, the design possibilities are endless. Choose from our stamps and stains to make your client's vision come to life.
We hope you choose our team at Childers Concrete Company to provide all the concrete supplies and products you need on your next project. If you have any questions regarding the supplies and products we provide, and would like to know more, please contact us today!